Buying or selling your home is about your life and your dreams.

My approach to real estate is about personal touches, win-win situations and positive results.

I utilize the latest technologies, market research and business strategies to give my clients ample reason to know they made the right choice in selecting me as their Realtor. More importantly, I listen and that means I find solutions that are tailored to your situation.

Thanks for starting your real estate search here. My website is full of information for you whether you are looking to buy or sell.

After you have had the chance to review this information, please contact me so I can tell you more about how I can help you achieve your real estate goals.

I appreciate the opportunity to earn your business.

Please scroll down to access a wealth of local and national market information.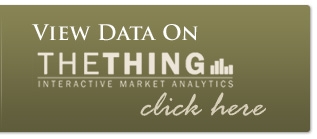 How am I different from other real estate agents?
I have a cooperative yet determined sales style. I have the experience and proclivity to think ahead and am very proactive in resolving bumps along the way when, and if, they occur.